New name, new look, same expertise
Emerson Network Power has evolved to become Vertiv — a global provider of power management and IT solutions. Vertiv provides the same offerings you've come to count on with a focus on innovative and intelligent applications.
Vertiv designs, builds and services critical infrastructure that enables vital applications for data centers, communication networks, and commercial and industrial facilities. With Vertiv solutions, you can power an environment that meets your goals.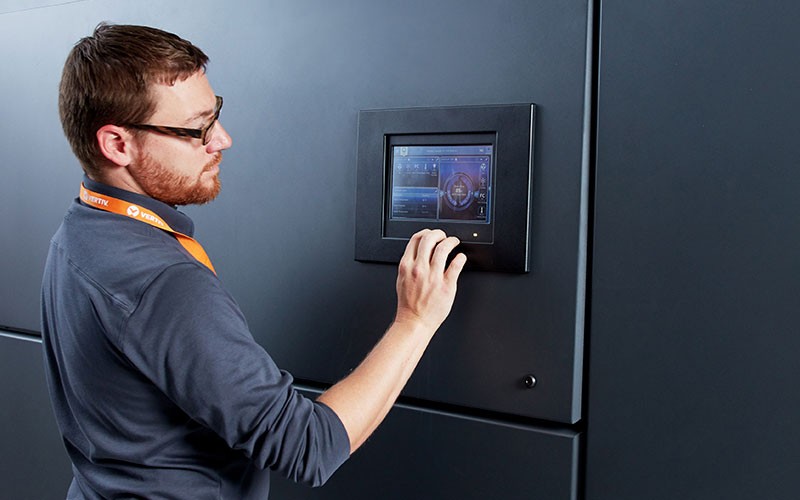 Power management with you in mind
Get an Uninterruptible Power Supply (UPS) with power management solutions from Vertiv. The Liebert portfolio delivers high-quality power management products to accomodate any size organization and for any type of equipment.
The Liebert GXT4™ is a true online UPS that delivers continuous, high-quality AC power. It protects equipment from all power disturbances due to blackouts, brownouts, sags, surges or noise interference.
Is Vertiv right for you?
From all-in-ones to portables, PEI will help you find
the ideal Epson scanner for your office environment.
---