Data Center
Equipment and services specialist
Data Center equipment and services specialist
Our unparalleled connectivity and physical data center infrastructure expertise can help you thrive in this new reality and prepare you for the future. Evolving technologies and increasing organizational demands for optimized agility and efficiency require increased visualization, automation, and high-performance networks of today's complex data centers.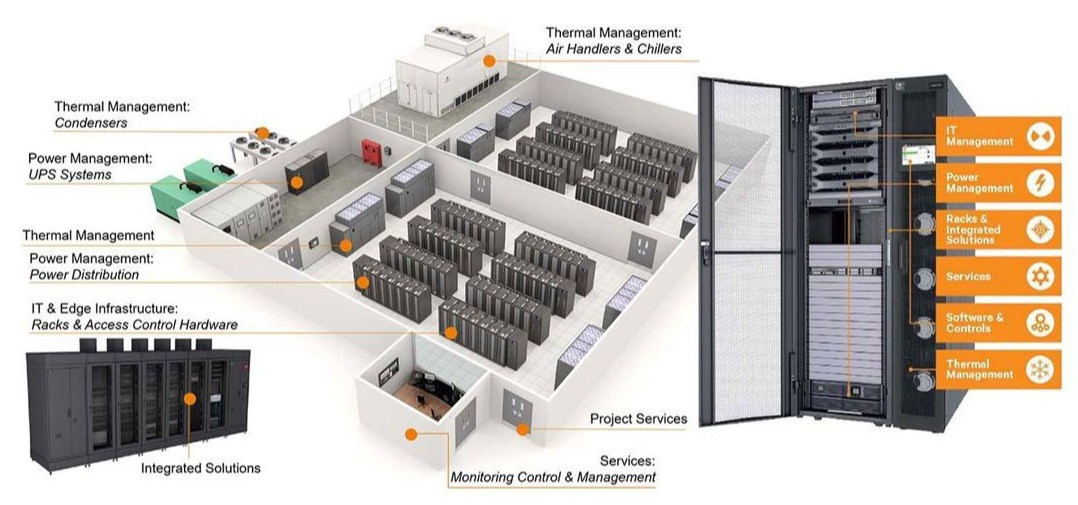 Data Center smart solutions
Rapidly deploy and manage IT infrastructure in just weeks without building new data center space. Our Smart Solutions help you meet your IT needs with significant savings. You can start small and expand over time.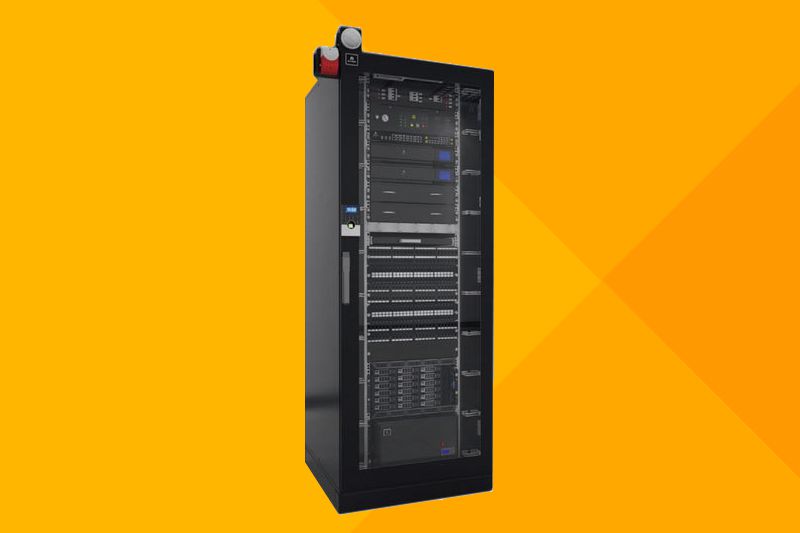 Smart Cabinet
The Smart Cabinet from Vertiv is an intelligent, integrated IT infrastructure solution from our Smart Solutions family for Data centers. This streamlined offering provides fast and easy implementation, through interoperable systems, such as precision cooling, UPS, power distribution/conditioning, and management software.
ERP Systems
In today's interconnected global economy, businesses move faster than ever. Our ERP Software Solutions can integrate all of the processes needed to run your company.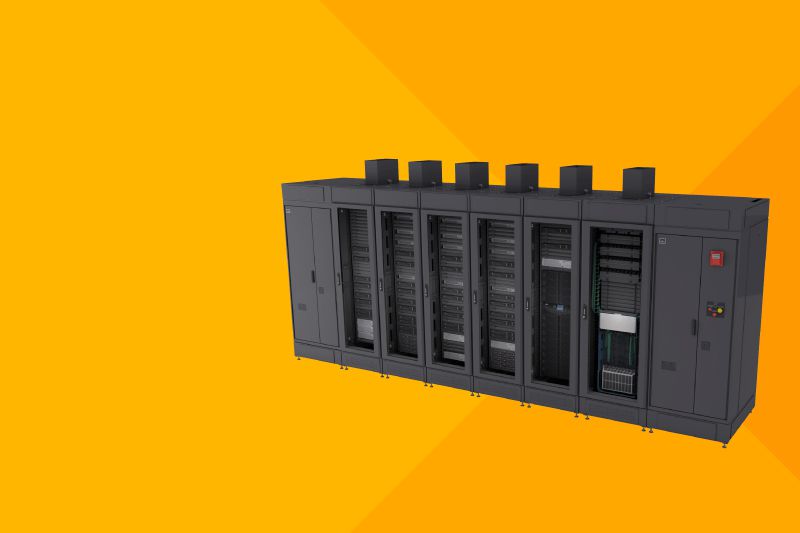 Smart Row
Intelligent, Integrated Infrastructure for the Data Center. The Smart Row infrastructure from Vertiv is a simplified, standardized and quickly deployable data center environment which is available in three- to six-rack configurations for up to 20kW of total capacity; and six-rack to ten-rack configurations for up to 36kW of total capacity.