Effective IT management solutions
Gain comprehensive functionality, scalability and security across the entire organization with Vertiv™ KVM, service processor and serial console technologies.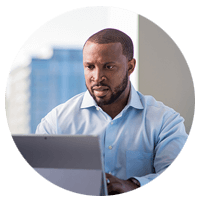 Access simply
With unit capacities ranging from less than 1 kW to more than 1 mW, Vertiv delivers a broad range of efficient, reliable UPS systems.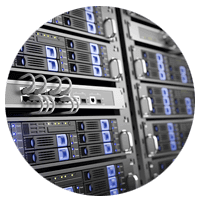 Ensure security.
Customize your security policies and ensure compliance with data center security and access requirements.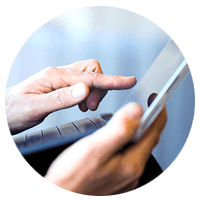 Boost productivity.
Seamlessly access and share resources, and quickly perform remote data center management.
Avocent MergePoint Unity Digital KVM Switches
Improve remote management and staff efficiency. The Avocent® MergePoint Unity® Digital KVM Switch includes both KVM-over-IP and serial console management technology. Centralize the management of the switches with DSView® 4 Management software.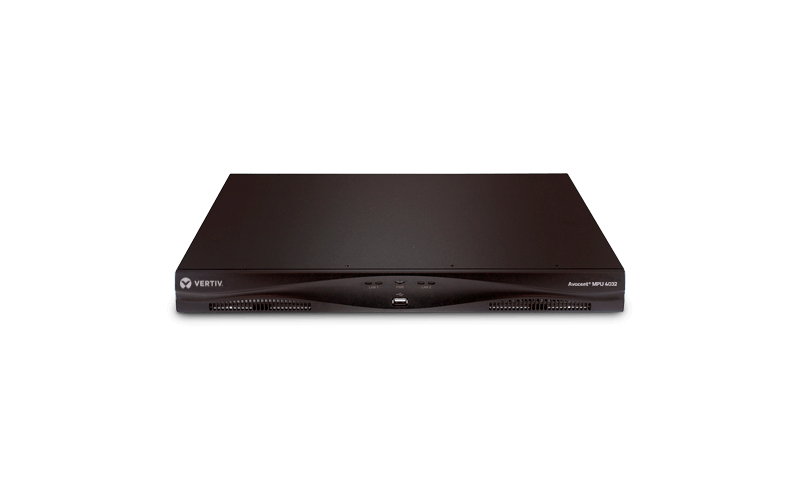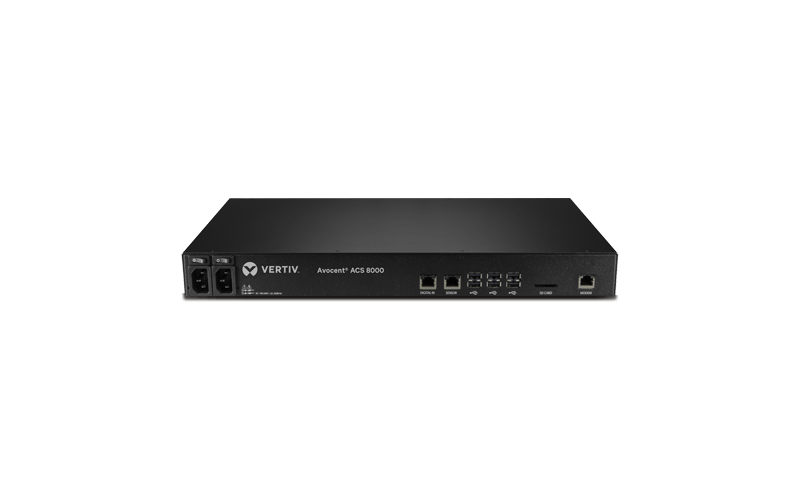 Avocent ACS 8000 serial consoles
Remotely manage and control IT assets from anywhere in the world. The Avocent ACS 8000 advanced console server series delivers scalable high performance for IT administrators. Now, you can maximize productivity while reducing operational costs.
Is Vertiv right for you?
Enhance your security management tasks with PEI and Vertiv.
---