Advance network management.
Modernize how you manage critical network and infrastructure with Vertiv software. In a data-driven, connected world, managing your network requires an unprecedented level of monitoring. PEI and Vertiv will help.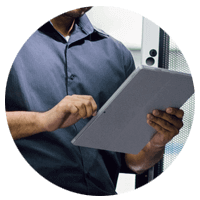 Analyze
Optimize data center performance with real-time information that empowers you to make cost-effective decisions.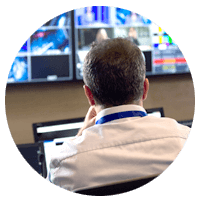 Manage
Reduce inefficiencies in your infrastructure with a clear view of your data center assets, space, power and capacity.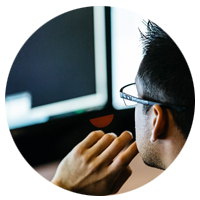 Control
Access operations from any location with single-point data center management, and drive operational accountability.
Platform Data Center Monitoring solution
Gain software, hardware and services for monitoring in a single package. Easily integrate this solution with other modules to create a full-featured Data Center Infrastructure Management (DCIM) solution.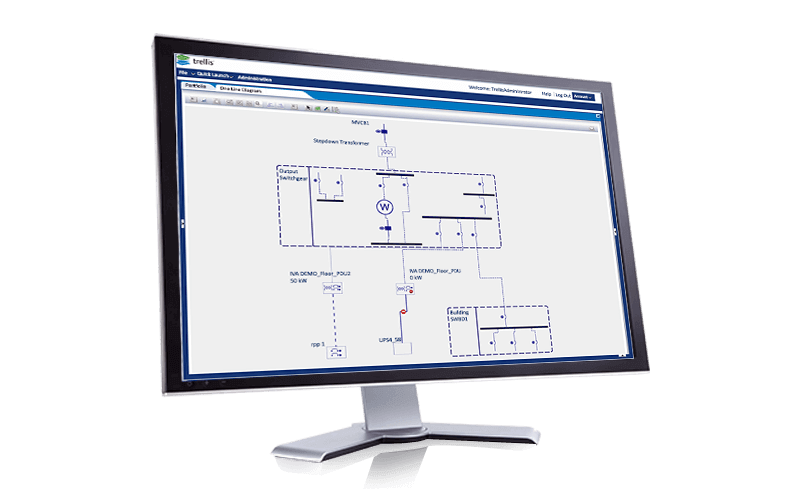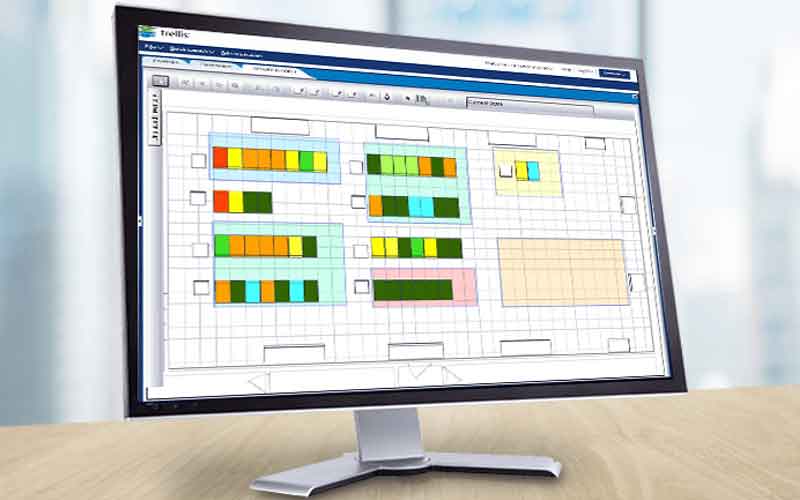 Platform Energy Manager solution
Manage the energy usage in your data center with a centralized, cost-effective solution. Lower energy costs and increase productivity with effective power resource allocation and management.
Is Vertiv right for you?
Intelligently manage your critical infrastructure with PEI and Vertiv.
---