Customers, front and center
Lenovo is consistently recognized as one of the most trusted and well-respected companies to work for and do business with. Customers are always at the center of the Lenovo technology experience.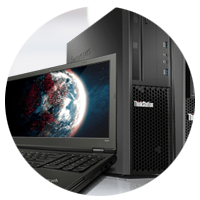 Broad product portfolio
Lenovo products are tested and approved to meet high compliance and quality standards.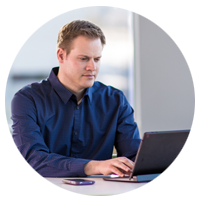 Dedication to sustainability
Lenovo is devoted to ensuring that products, employees, sites and suppliers follow their commitments.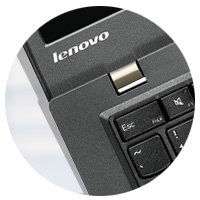 Global expertise
Lenovo has operations in more than 160 countries around the world, offering expertise worldwide.
Lenovo in the data center
Achieving a competitive advantage in the next-generation data center requires optimization and efficiency. Lenovo delivers reliable, secure data center systems. And, its open server, storage, networking and system management platforms seamlessly integrate with any environment.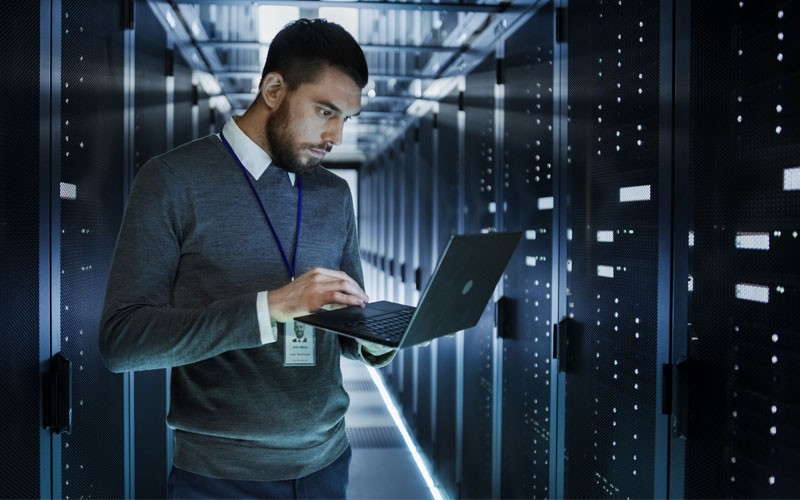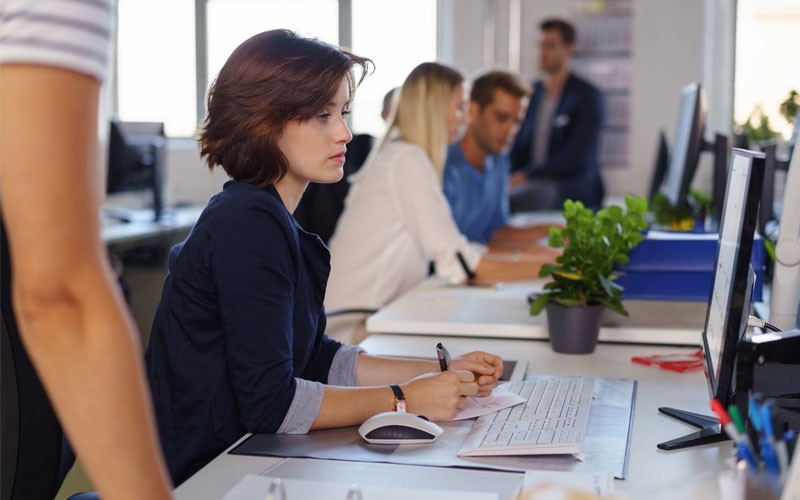 For every industry
Lenovo offers the right solution for any workplace. With a broad product portfolio, deep expertise and relentless focus on innovation, Lenovo is the industry-leading technology partner for government solutions, healthcare and managed service providers.
Is lenovo right for you?
From all-in-ones to portables, PEI will help you find
the ideal lenovo scanner for your office environment.
---