Do more with Epson business solutions.
Empower your workforce with cost-effective solutions from Epson — a leading provider of technology solutions for document management, collaboration, business transactions and printing.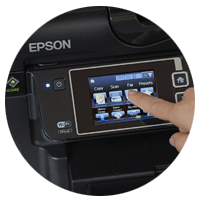 Innovative technology
Epson precipitate your trade / business with manufacturing print, scan and projection technology solutions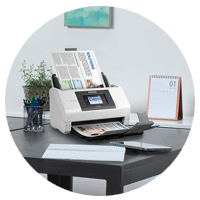 Compelling versatility
Choose from a range of printers and scanners, including all-in-one options. We'll help you find the best products for your business.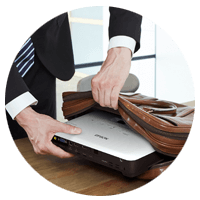 Specialized solutions
PEI makes it easy to find the best Epson products for your environment.
Vivid, colorful printing
With thoughtful design and cutting-edge PrecisionCore® technology, Epson printers help you solve a variety of challenges. Epson has the best printers for your business, from network and wide-format to commercial and EcoTank®.
Print and scan from with Epson Connect. Simply send an email to your printer's unique email address to auto-print via Epson Connect. You can also print photos and documents from any smartphone or tablet by downloading the Epson iPrint app.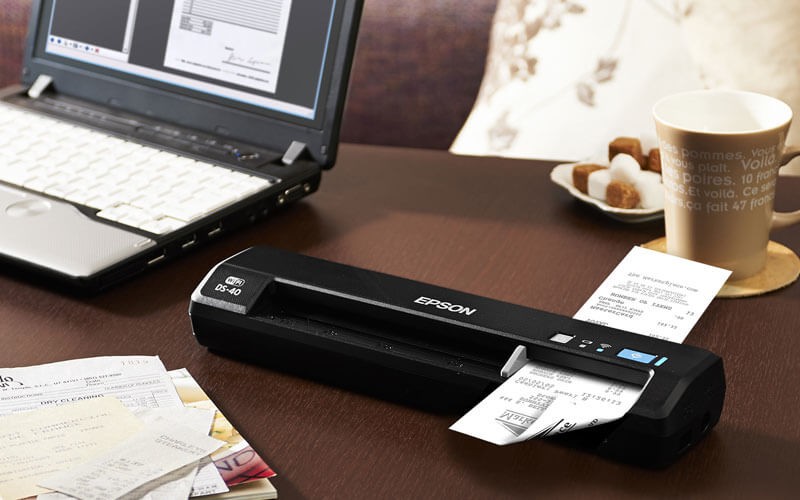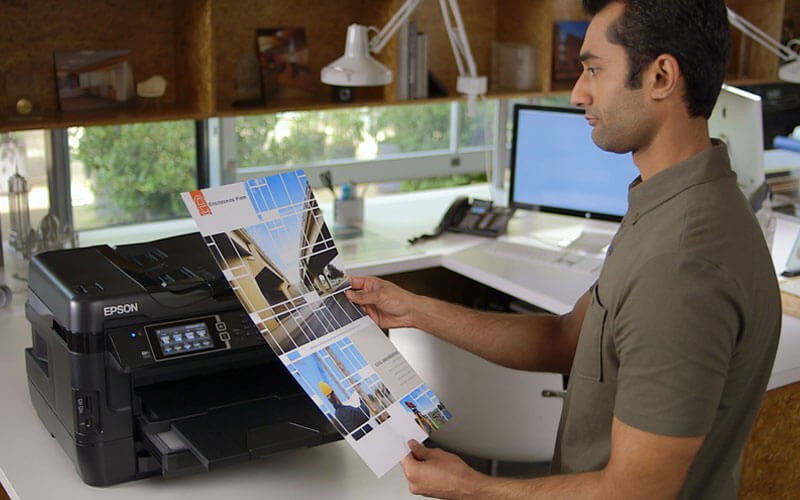 Exceptional scanning
Whether you work in an office, on the road or from home, Epson has a scanning solution for you. From digitizing photos and business cards to uploading documents to the cloud, Epson scanners give busy professionals the flexibility to move fast without compromising quality.
Epson offers a variety of specialty scanners for specific environments and workloads, including:
Mobile scanners
Desktop scanners
Workgroup scanners
High-resolution photo scanners
Brilliant, quality projection
As a best-selling projector manufacturer, Epson sets the standard for high-quality projectors. With superior image resolution and interactive display capabilities, Epson projectors enhance communication, inspire collaboration and offer a low total cost of ownership.
Epson projectors come with a variety of features and display capabilities. We'll help you determine which projectors fit your environment and purpose — and include the features you need.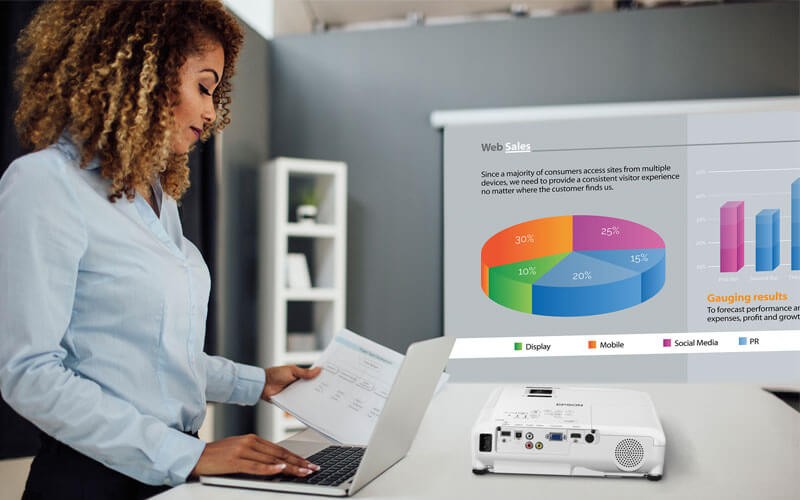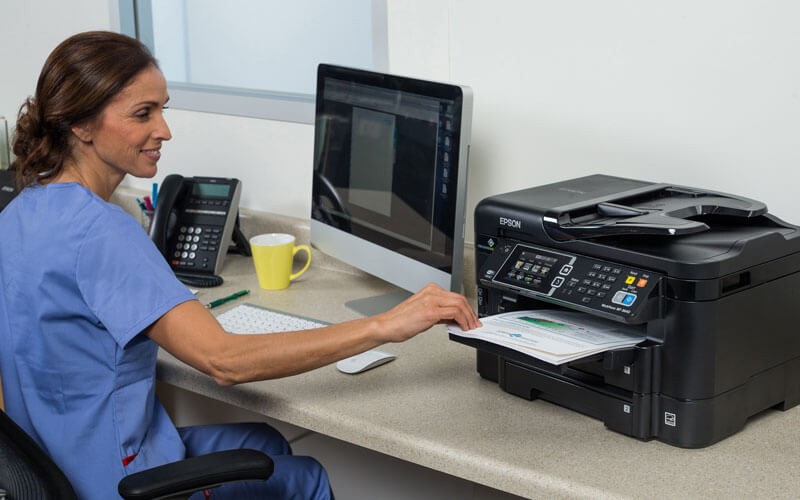 Solutions for every industry
Epson is a leading provider of technology solutions for document management, collaboration, business transactions and commercial printing.
Epson commercial technologies deliver precision performance to a wide range of industries across the globe, including education, retail, healthcare, small businesses, enterprise offices and more.
Is Epson right for you?
Boost your productivity with Epson's leading-edge technology solutions from PEI.
---